Reading time:
2
minutes
Having a hard time finding the perfect gift for a christian friend? Do not be afraid, thankfully we have made your life easier. There are tons of gift ideas out there, but for a christian creative, they don't always fit the bill. Here are three gifts that are perfect for the christian friend that loves to journal, pray and be creative. This type of friend likes to color on Sundays while listening to praise music and sipping on a chai tea. They take their journaling seriously and wouldn't even think about getting a regular journal. No way. They would get something that is over the top awesome like these three gifts we're about to share with you.
Our new notebook is perfect as a gift to the stationery-loving Christian friend. This notebook is designed in Switzerland and made from high-quality materials, it features our original artwork and has a soft cover. It contains 88 pages of dotted paper and comes with a sheet of stickers.
This notebook would make a great gift for a new student or someone who is just starting out on their journey with God. You could also use it as part of your prayer journal by using one side of each page for prayer requests and the other side for writing down answers to the prayer requests.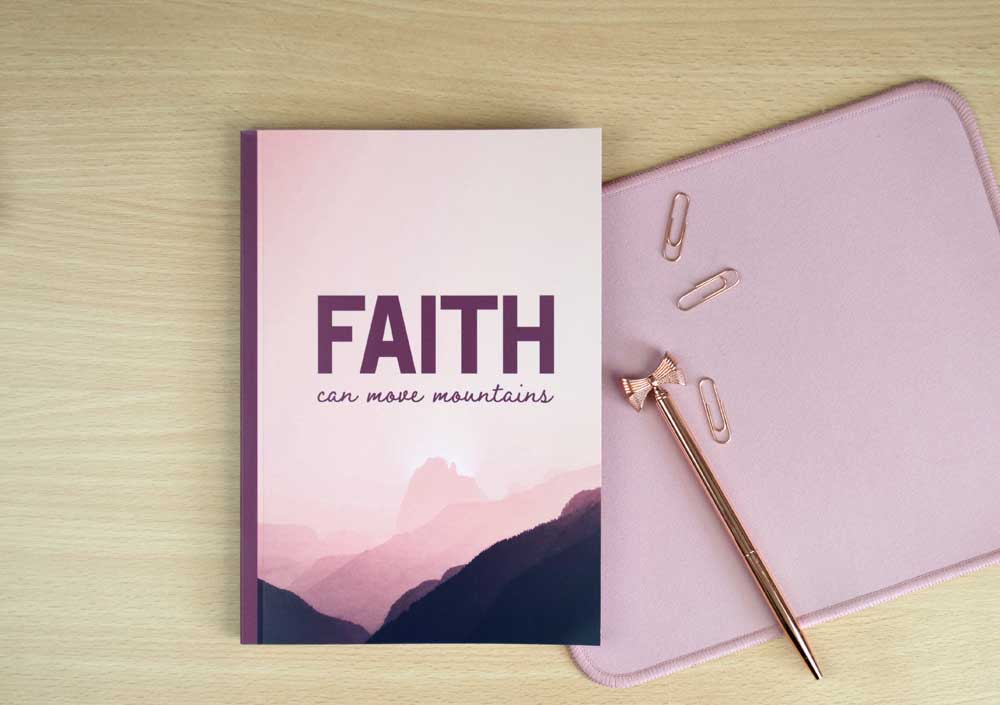 Our Bible Journaling kit "God is love" is a perfect gift for the creative Christian friend.
Bible journaling is a fun and easy way to create beautiful art focused on your relationship with God through His Word. This kit includes everything you need to begin creating your own personal book of devotionals and reflections on God's Word.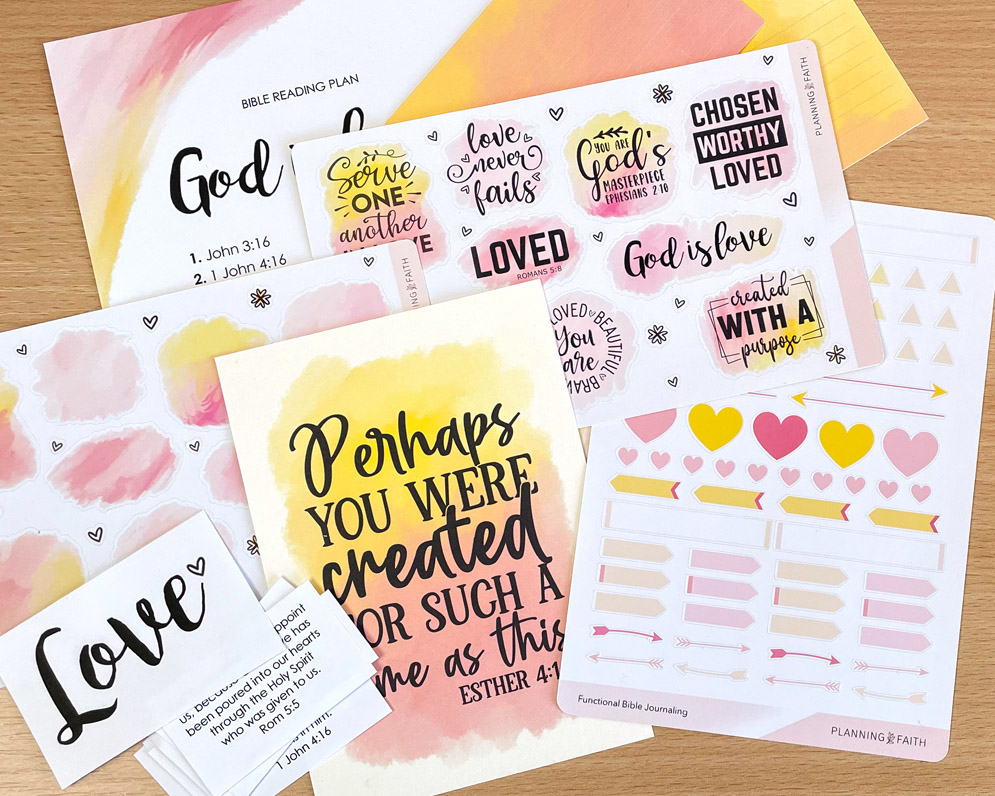 What do you get the planner girl in your life this Christmas?
The answer is simple: stickers!
Stickers are like gold for the planner girl. They love to decorate their planners with stickers and we have plenty of options for you! The planner community is growing in popularity and our Christian stickers sheets are a great addition to any planner. Filling the planner with inspirational words from the Bible or quotes about hope and faith.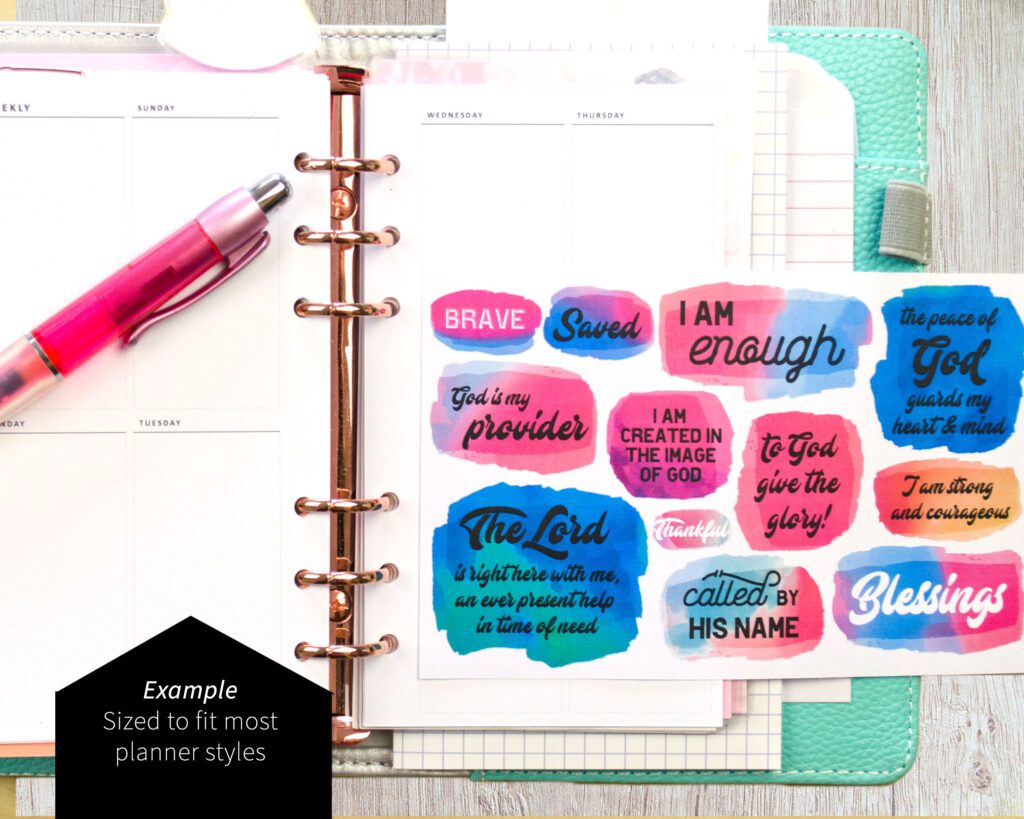 Conclusion
Christian stationery makes a great gift for anyone who loves to communicate their faith creatively. This list is meant to provide ideas for Christian friends that you might have, whether they are personal friends, ministry friends, or church members.