We answer e-mails Monday-Friday during business hours.
Usually, you will receive an answer the same day, but depending on demand (during new releases weekends, holiday times etc.) It can take up to three days. Thank you for being patient!
contact@planningfaith.com
We are based in Switzerland (Zürich) so free to communicate with us in either English, German or even Swedish.
You can also find us here: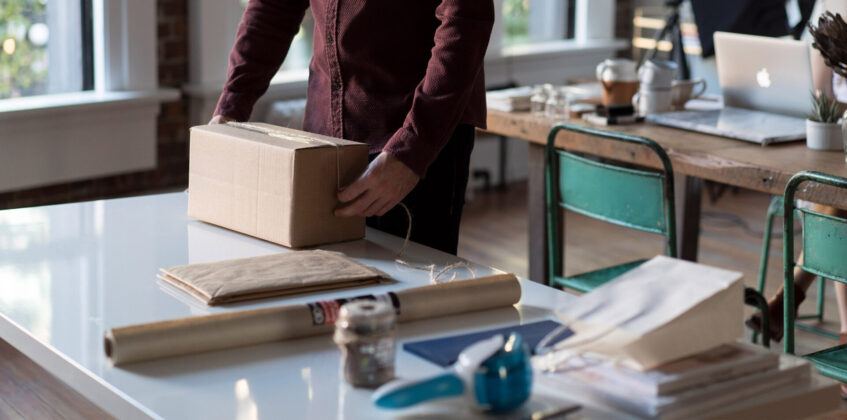 Have a question or comment? Use the form below to send us a message or contact us by mail at contact@planningfaith.com.
Note: The contact form below have a funny way of making the first letter in every word capitalized, we're working on getting it sorted 🙂